Our educational services will differ from other local districts because we will adopt many highly effective components of the Finnish model. We will also emphasize and embrace our American roots, heritage, and values.
Our goal is to develop well-rounded, empowered students in a collaborative, community-like environment. Through collaboration with community members, local businesses, and other organizations, we want to ensure that students learn about many possible life/career pathways beginning in the very youngest grades.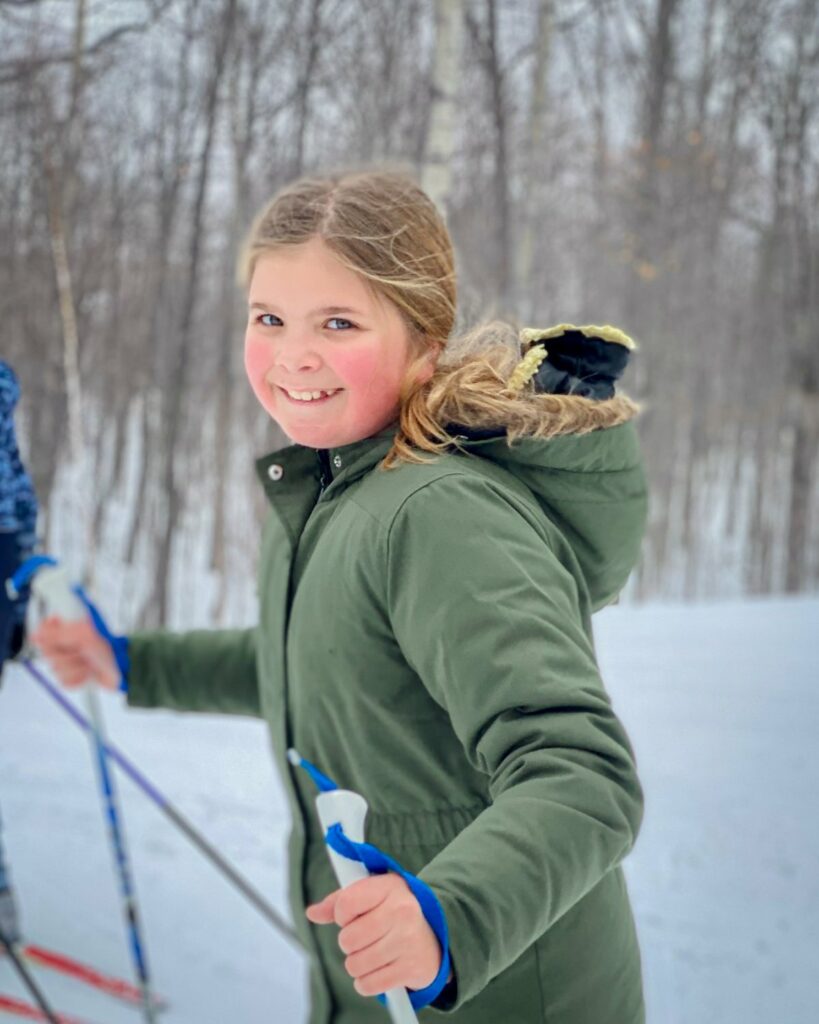 Schedules optimized for learning
Students and teachers receive a 15 minute break after each 45 minute block of instruction. This break allows students to re-enter the classroom ready to focus and provides teachers time to collaborate with one another, prepare for future lessons, communicate with families, or take a well-deserved break.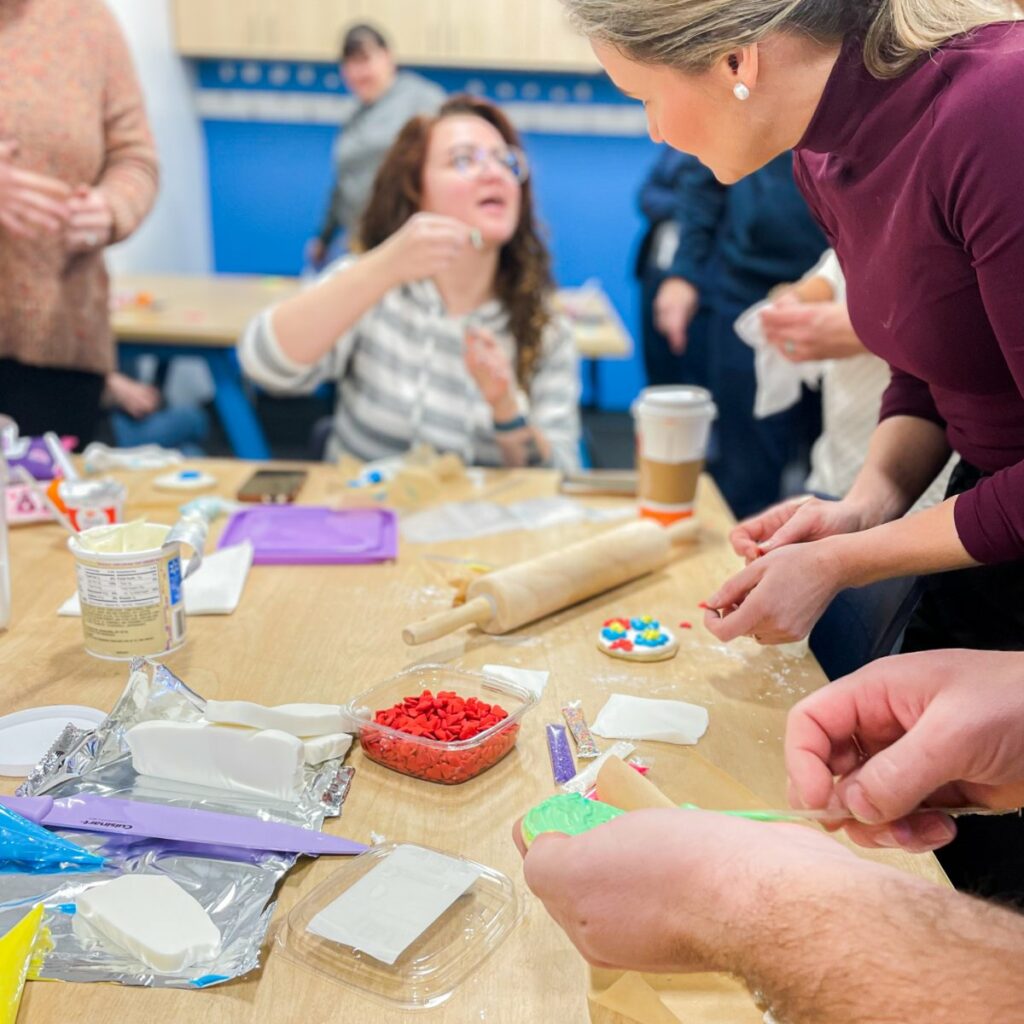 A balance of classic and contemporary instructional approaches
Students develop strong understandings of basic principles through recitation and memorization. They sharpen those skills through applied and interactive learning methods.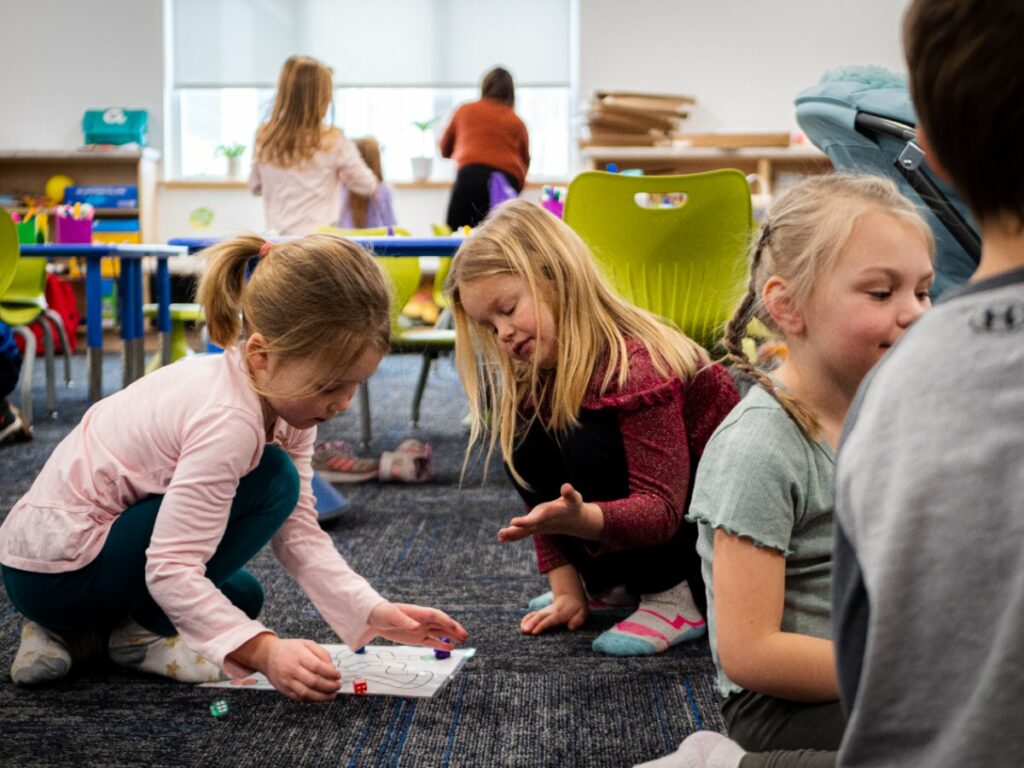 Development of critical thinking skills
Students are taught a foundation of reasoning skills, such as inferencing, predicting, classifying, and sequencing. They are also taught to evaluate fact vs. opinion, to locate and evaluate evidence, and to recognize many of the common errors in reasoning.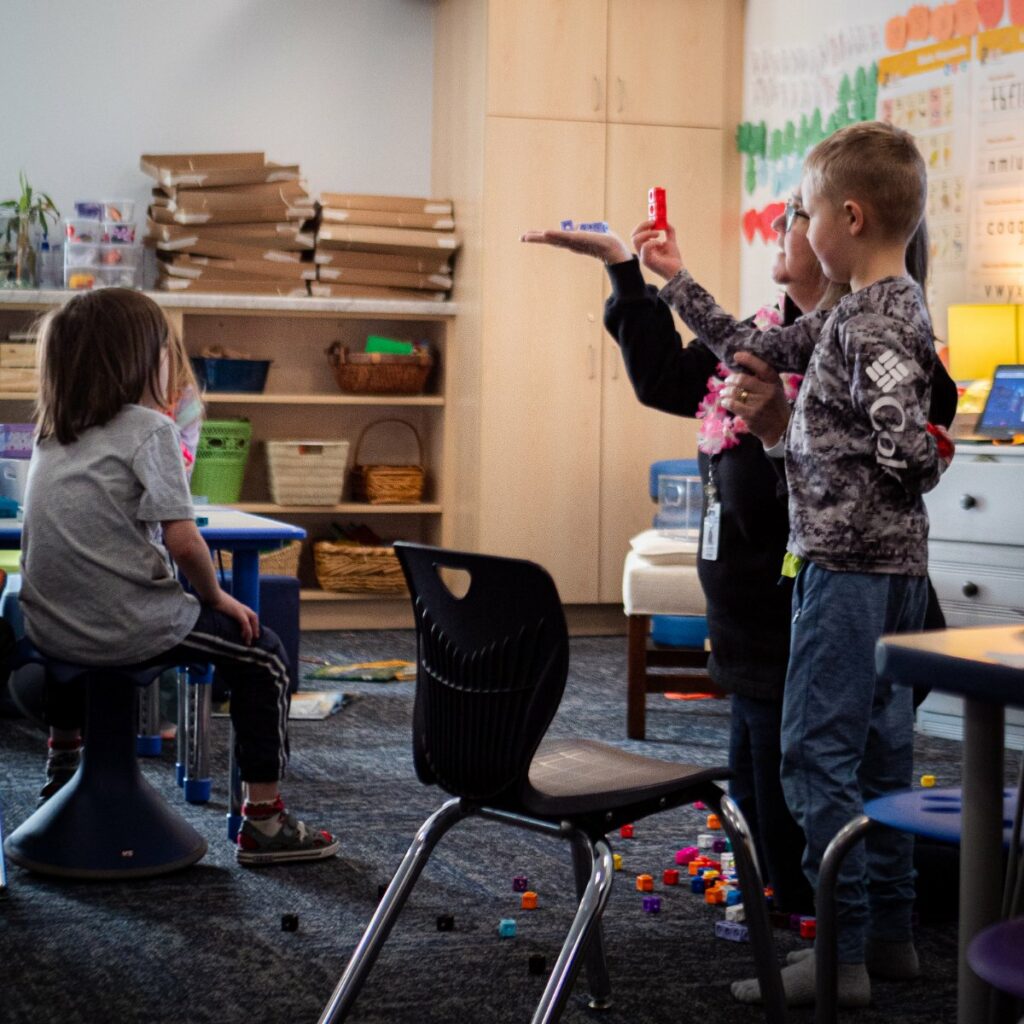 Purposeful technology integration
Students will be expected to be proficient with new technologies. Our goal is to establish a deep understanding of their responsibilities as technology users and apply the importance of limiting students' screen time.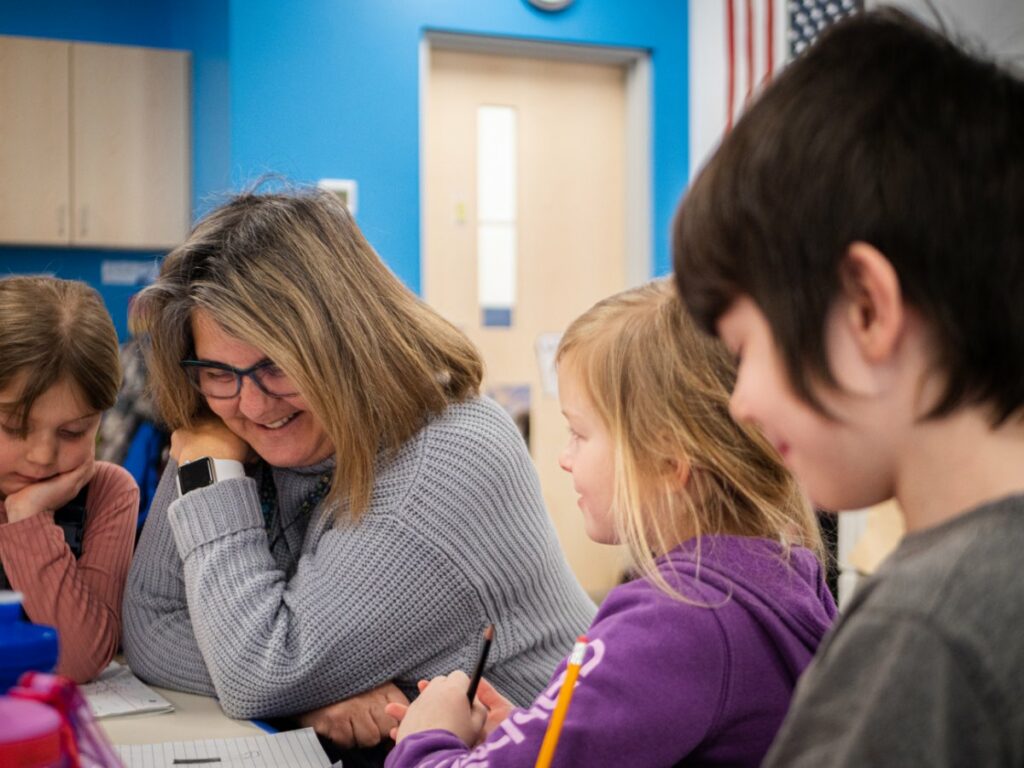 Establishment of lifelong skills and interests
Each year, students propose, plan, and implement a cross-curricular school improvement project, such as developing an outdoor classroom or modifying the campus dining spaces.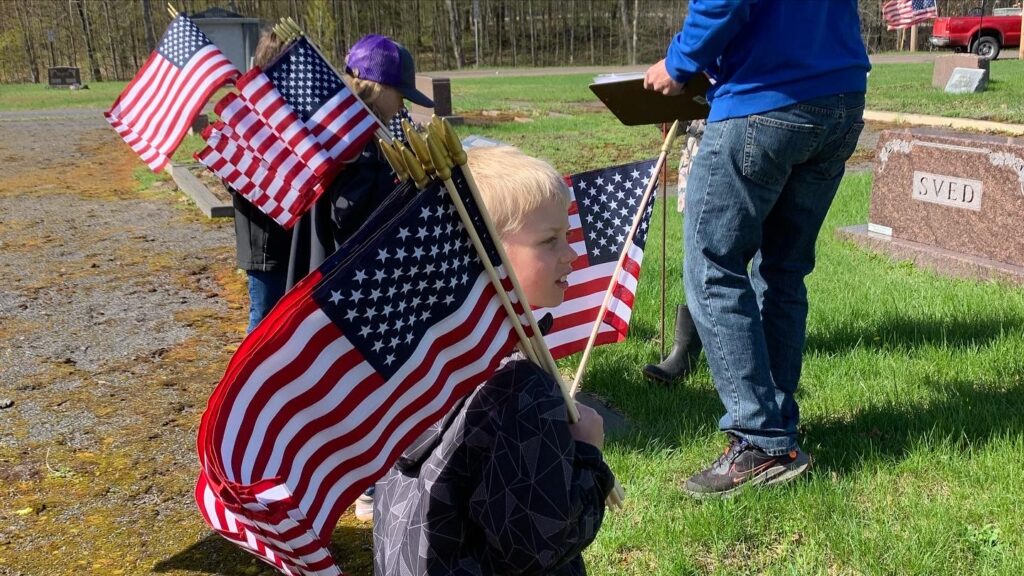 Promotion of American ideals and values
Despite borrowing principles of the Finnish education system, we have great pride in our country and the strong foundations that have established our freedoms. We feel that it is essential for even our youngest students to develop a strong understanding of their civic responsibilities.
Collaborative and interdisciplinary life skills development
Students will gain experience in technical, textile, and culinary education. These age-appropriate programs are designed to expand students' technical and life skills, while simultaneously building 21st century competencies by promoting student independence, collaboration, communication, and critical thinking.
We will establish a community-oriented program in which members of our local community learn with and from our school community and vice versa. We envision working hand-in-hand with elderly community members, providing a mutually beneficial hands-on learning experience for our students and their elders. We also plan to host regular career exploration sessions within our design education program, providing opportunities for students to learn from career experts in our community.