Copper Island Academy is a recently authorized charter school in the Keweenaw Peninsula of Michigan.
In August of 2020, many families in the local community expressed interest in revisiting the frequently mentioned idea of opening a charter school in the local community. With a desire to improve educational opportunities for their children and grandchildren, many community members met to discuss the viability of a charter school.
After finding sufficient interest within the local community, a group of investors donated money to initiate the development of a charter application. This website was developed to inform families and interested individuals about the proposed educational model and request feedback and involvement from those interested.
Copper Island Academy prepares all students for college, work, and life success through the implementation of highly effective Finnish education practices while embracing traditional American ideals.
We will cultivate exceptional lifelong skills, knowledge, and attitudes among all learners. ​
At Copper Island Academy, we:
Believe that all students can achieve at high levels and ensure that students receive supports and challenges that promote personal and academic growth.

Value the strength of our collective community and provide opportunities for teachers, learners, and community members to learn with and from each other.
Prioritize the "basics" as a foundation for deeper learning, ensuring that students develop a solid understanding of fundamental concepts from which they can then complete increasingly complex tasks.
Promote many different pathways to life success and provide early opportunities for students to learn about and be immersed in these pathways.
Provide frequent periods of unstructured play to improve students' cognitive, social, emotional, and physical wellbeing.
Establish informed, critically evaluative, and engaged citizens with a deep understanding of the foundational values and aspirations of their forefathers.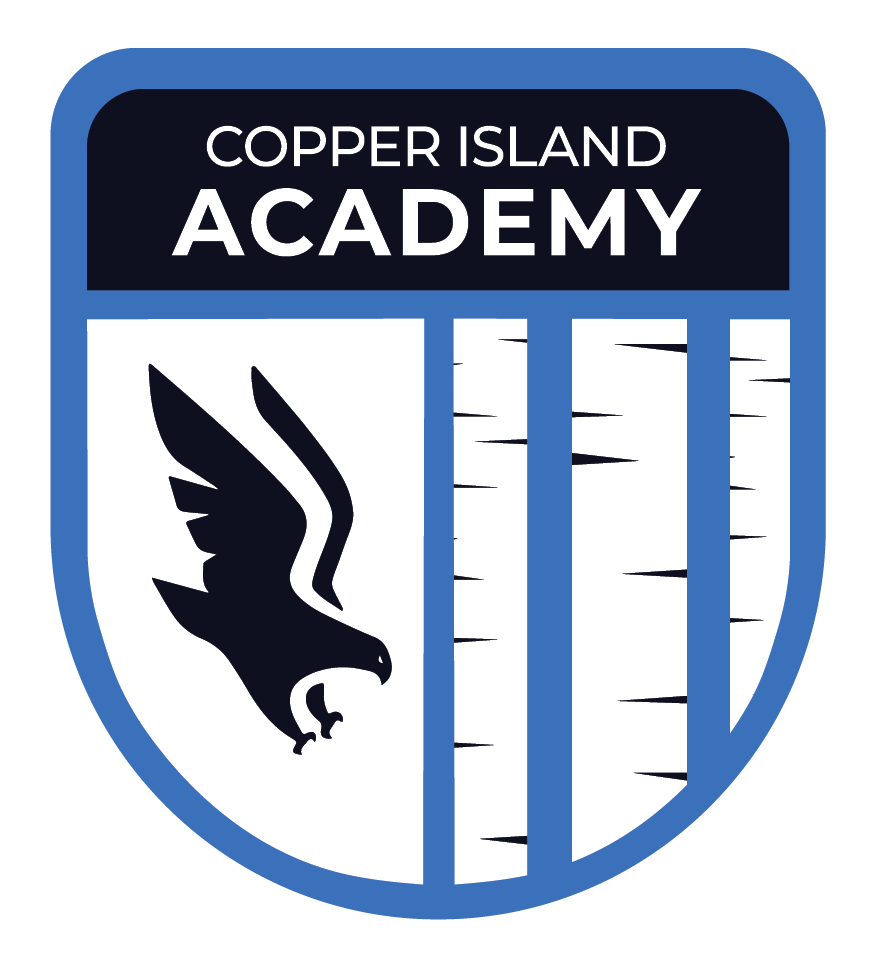 We embrace the Finnish education model
The Finnish education system is well-known in education. Despite spending far less time in classrooms, Finnish students consistently outperform US students on global assessments.
The Key Tenets of Finnish Education
At Copper Island Academy, we recognize and embrace many of the key tenets of the Finnish education model. Our educational ideals reflect a deep commitment to the excellence and fortitude that are central to Finland's education system today. The key tenets of Finnish education include: